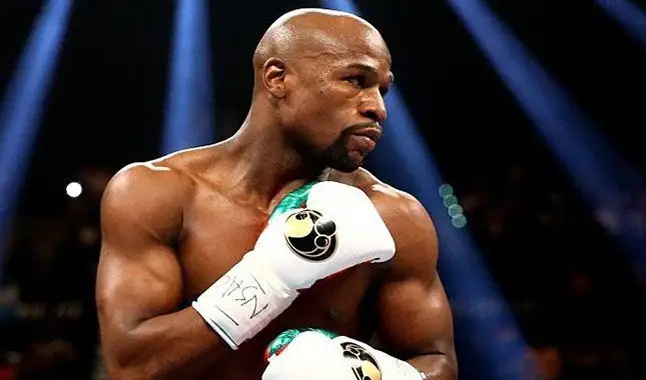 Boxer Floyd Mayweather plans to invest in the construction of a casino empire in Japan.
Floyd Mayweather has big plans for the Asian country and plans to enter into force in the Japanese market. His plan is to build a casino hotel in Okinawa and thus use his brand to promote the casino. The boxer also plans to organize boxing matches and sporting events at his casino hotel.
Because Floyd Mayweather is outside the United States, as he runs several businesses in that country, some people are afraid of how he will implement the casino hotel project in Japan. However, Floyd reaffirmed his commitment to the Asian country and said he plans to buy a house in Tokyo to be present longer in the country.
Hong Kong promoter Jay Lau said Mayweather aims to benefit from the new gaming market that will grow in Japan due to the opening of casinos.
"In Asia, more and more casinos are being created. Mayweather came to Tokyo to establish TMT Japan, due to the Japanese casinos that will open next year. Casinos are opening in Cambodia, Singapore and China. That means that boxing will become increasingly popular", he said, adding that "Manny's rematch is the most important thing that can happen."
In an interview in June, the boxer revealed his plan for these new investments that he will create in Okinawa:

"The negotiations are progressing, although it is not yet official, my opponent could be a kickboxer or an MMA fighter," Floyd said.

"It is natural that this idea occurred to me, because I am buying a house in Tokyo so I don't have to repeat the long trips between the United States and Japan," Mayweather added.