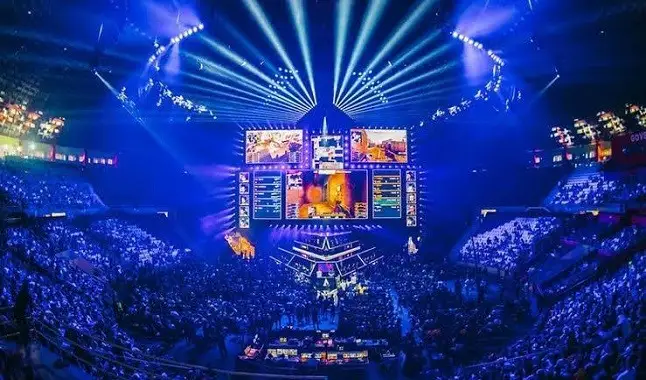 Increasingly, the eSports market is growing and gaining strength in the world of sports betting.
From the technological evolution in a general scope, the world of games has become beneficial for a select public that does not necessarily play games.
Through the resounding growth of virtual sporting events, our beloved eSports has received great notoriety in all sporting genres.
Therefore, the bookmakers are adapting more and more to this new market.
Currently the world of eSports has numerous competitive categories such as:
FPS (First Person Shoot); Call of Duty and Counter Strike are the most relevant games in the competitive world.
Fights; Street Fighter and Marvel vs Capcom
Sport: FIFA, Pro Evolution Soccer and NBA 2K
Racing; F1, Gran Turismo and Project Cars.
MOBA; League of Legends and Dota 2.
In 2019, through The International, the tournament had a prize of approximately R$59 million. This makes the gaming industry produce more content and more competitive scenarios for eSports, which earns them about $1.5 billion annually.
With the current situation that sports are facing, several bookmakers have opened up a huge range for betting. In the sport, there are several clubs, as well as in football. In the League of Legends game, we currently have a team representing Flamengo, while recently at Free Fire we had the news that Santos will launch a team for the sport.
In sports games like FIFA, PES and NBA, we have some league players who participate in competitive events, as well as drivers who participate in their virtual races.
As this is a "recent" market, there is a great demand to dedicate to studies for the eSports modality. For those who already have contact or had contact with some of the games mentioned above, understanding the area is relatively more practical. But one thing is inevitable, eSports still has much more to grow and offer over the years, and it may even become a major sport.