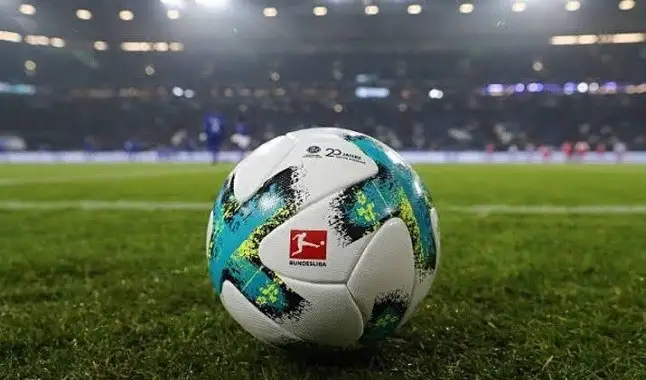 "Playgrounds and kindergartens closed, but the Bundesliga is back. It just doesn't make sense".
It will not be this time that we will have the return of the Bundesliga. The scheduled date for the resumption of the league would take place next Saturday, May 9th, but Germany's government decided to postpone this decision.

Last Thursday, the heads of state and Chancellor Angela Markel held a video conference call to discuss the issue of the Bundesliga, which held its last match in early March. The season still had nine rounds to finish its disputes.

The German Football League (DFL) commented last week on returning to games following the rules of the Ministry of Health, but the decision was not up to them alone. The resumption on May 9 is out of the question.

"It is clear that the DFL accepts that no decision has been taken regarding the resumption of the Bundesliga and Bundesliga 2" - The German Football League commented on its twitter account.

Nevertheless, the participating Bundesliga clubs continue to train in small groups for the future return of the League. As there is still no possibility of conducting a complete training with the rosters of their respective clubs, the coaches asked for a period of 10 days of training before the real return of the Bundesliga.

The exams have already started to be applied to those involved in the leagues. At least twice a week, the test will be carried out to detect if any employee is infected with COVID-19.

The expectation for German football is to end the season by June 30. This rush is due to avoiding legal problems with loan agreements and contracts that would end at this time of the season in question.

Representing 36 clubs and two larger series, the DFL together with Christian Seifert (CEO) tried to argue by saying that about 56,000 jobs in football were at extreme risk and depended on this return. Joachim Watzke, CEO of Borussia Dortmund Hans, added that the return in June would be too late for German football.

"Playgrounds, closed kindergartens, and the Bundesliga is back. It just doesn't make sense" argued Brandenburg Ministry President, Dietmar Woidke, in a recent interview.