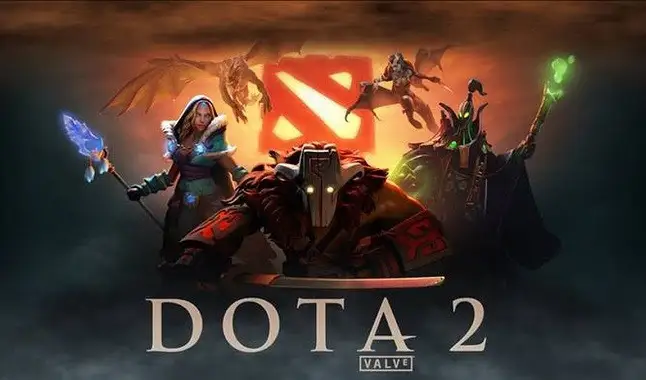 Participating in WESG LATAM, player sleeps and team is punished for the lack of professional presence; stay in.
It seems like a joke, but it wasn't. Participating in WESG LATAM of DOTA 2, the player slept and the team ended up being punished for the lack of professional presence in the competition. The appointment scheduled between the Anoobs and SG eSports teams ended up being canceled after the player "ericK1NG" slept too much and did not access the server at the scheduled time. After that, the Anoobs team ended up being punished with a W.O.
The news on the subject ended up gaining notoriety after the player Danylo "Kingrd" Nascimento, from SG eSports, made fun of the situation of the Anoobs player,: "They still say that in our Brazilian dota scenario there is no investment, but when there is a big tournament opportunity in our region the player prefers to sleep on the couch !!! Classic br xd !! We won W.O. and our game will be only in February!!". "Kingrd" is one of the most relevant names of DOTA 2 in Brazil, having participated in ESL One Birmingham in 2018, and having won the bronze medal, while wearing the paiN Gaming shirt.
Be sure to check out today's matches at the Betting Academy!
In the SG player's post, Anoobs' own coach, Guilherme "Tutankámon" Melo, issued an apology for the situation. Already in the morning of last Tuesday, the coach of Anoobs reported that the player "EricK1NG" will receive a second chance, saying that: "EricK1NG learned his lesson? I think so, let's give the boy another chance!"
In response, the player "EricK1NG" went public to explain what happened. According to the professional, he would have stayed up late at night doing a live on Twitch and ended up having difficulties to reconcile his professional commitments, lives and his own personal life: "Sorry for not being there to provide entertainment for you, after all my biggest commitment it's up to you (public). The routine goes a little tighter than normal because I'M TRYING to reconcile: Caring for the Home, training, cats, food and the endowment team ".
After explaining himself on Twitter, the player decided to do a live to explain the situation on Twitch. In the live in question, the player reinforced that he was unable to fulfill his obligations in the professional scenario of DOTA 2, reporting that he does not receive a salary as a professional athlete in the game.