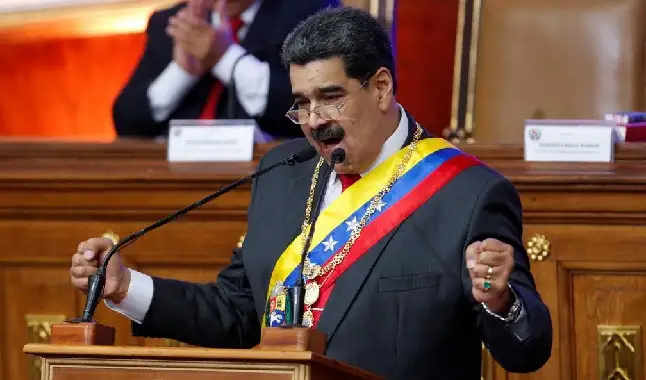 South American country resumed the gambling market after 12 years of inactivity.
Venezuela decided to retake the gaming industry after a long period of paralysis. It was 12 years without activities, until the South American country decided to reopen the segment, granting the first license to the Hotel Humboldt, located in the capital Caracas. After delivering authorization for the site to handle gambling activities within its environment, more than 70 direct jobs were guaranteed in this operation.
Who is in charge of the project and responsible for making the sector develop again in the country is
Soraya Roye
, entrepreneur of the game branch with extensive experience in the subject. Before returning to the country,
Roye
led businesses in countries such as Mexico, Panama, Costa Rica, among others.
Check all the MATCHES TODAY and follow them live!
The challenge, according to
Roye
, is to reactivate the country's economy, offering opportunities for entrepreneurs to set up their businesses, even though many have closed their casinos or changed branches, for the long period paralyzed. She sees this new recovery as positive, as it may open spaces for new entrepreneurs, including from outside the country, to set up and develop their projects. However, the businesswoman made it clear that every care will be taken so that this is not reflected in a possible monopoly, making it possible for everyone to participate in the resumption of the branch in Venezuela.
Because of the pandemic, some global guidelines are being taken in this reopening of the country's industry. Full capacity operation will not be allowed, either for customers or for people who are directly working. In fact, to offer everyone a job opportunity, Roye confirmed that at first they are rotating employees, so that everyone has an income in this pandemic period.
To conclude, among the positive factors that the gaming industry may offer, Roye highlighted some points that are extremely essential for the economy and development of the population. The generation of jobs, academic training for new professions, technological development, in addition to the increase in tourism and entertainment, were the main points that the businesswoman mentioned.
Bet wherever you want through the best online bookmakers!