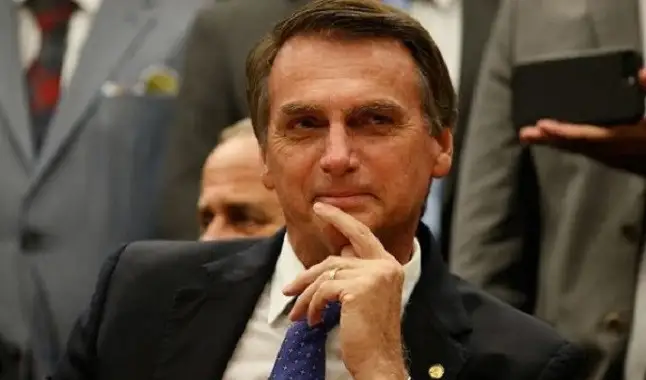 Several companies worldwide filled out a form for contracting services.
The BNDS promoted the "Request for Information" (RFI) in order to hire technical services for the projects of concession of the structuring of sports betting in Brazil. This stage of the project was considered satisfactory, as more than 40 companies from all over the world completed the program form. Among them are the big four in the area: PwC (PricewaterhouseCoopers - United Kingdom), Deloitte (United States), KPMG (Netherlands) and EY (Ernst & Young - United Kingdom).

These companies are specialized in consulting and auditing, with services provided all over the planet. Regarding the
Brazilian
project, the RFI aims to select companies that work in sports betting and lottery project consultancy, legal advice on projects in the concession format, and structuring an economic-financial model that fits with the project ideas.
Check all the MATCHES TODAY and follow them live!
After the
BNDS
decides which model will be adopted in the issue of privatization of sports betting in the country, some stages will be opened and discussed, continuing the project.
The so-called "Phase 2" will discuss, among other things, the general structure of the regulation of this market, the review of the legal analysis, the development of a business plan, as well as a broad financial and economic evaluation of the sector.
After the items above are discussed and defined, the project will enter its "Phase 3". This step will mainly decide which services will be needed for sports betting changes to take place from the public to the private sector. In this phase, it is stated that the contracted company will have to provide some services, if requested, among them: maintaining understanding with B3 (stock exchange), so that there is an instruction manual for investors who will participate in the privatization auction, and participation in technical meetings to provide information to those interested in the sector's concession.
Bet wherever you want through the best online bookmakers!