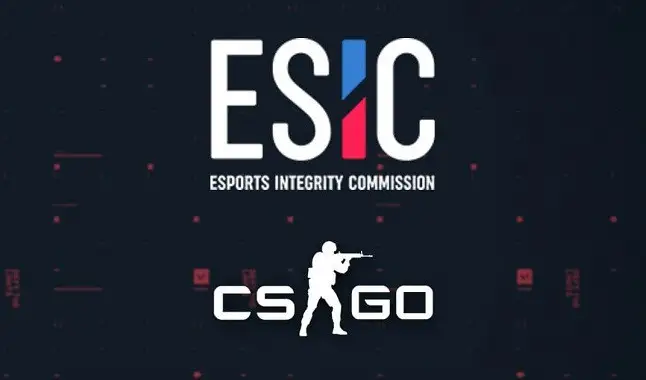 With support from the FBI, ESIC opened investigations into matchfixing in Counter-Strike: Global Offensive; stay in.
This Wednesday, together with support from the FBI, ESIC opened investigations into combinations of results within the competitive landscape of Counter-Strike: Global Offensive. According to the Esports Integrity Commission (ESIC) commissioner, Ian Smith, the entity will open an investigation that will be conducted jointly with the Federal Bureau of Investigation (FBI). According to information, both entities will investigate cases involving a combination of results within the North American scenario of CS: GO.

Despite the notifications, the commissioner revealed that he is not yet allowed to reveal too much details about the depth of the case, but says that there are some suspicions to be investigated severely: "One is that we have a very focused investigation, where we have really really good corroborating evidence from Discord, from various chat logs, screenshots, and recordings of players, that we are going to ban for a very very long time". The commissioner also stressed that he intends to disclose other details about the case in the coming days.
Check all the MATCHES TODAY and follow them live!
"What is happening in North America is that players are being bribed externally, by betting unions, rather than the players themselves combining and manipulating results in an opportunistic way over their own bets." - added the commissioner - "This has been going on for a long time and in a very organized way. We are working with the police and the FBI, which has only recently created a sports betting investigation unit."
It is worth remembering that in less than 1 year the CS: GO scenario suffered from major scandals. One of them happened during the "
coach bug
", which resulted in dozens of bans and suspension of coaches. After that, there were also other cases that involved a combination of results. Some time ago, the
iBUYPOWER
team had been involved in a big case, where four players on the team were permanently banned from getting involved with any tournament that was officially linked with Valve.
Bet wherever you want through the best online bookmakers!