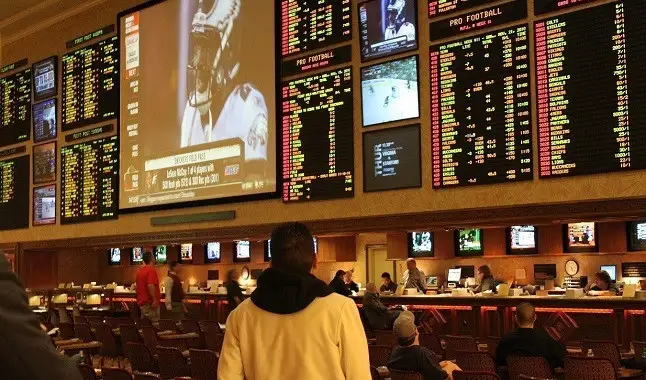 See how the relationship between syndicates and bettors works.
If you are very good at what you do, probably some company in the field will hire you, right? If it is differentiated, with a gift and professional capacity above the average, things get even better, with opportunities arising from leading companies in its area, with money and heavy investment. This is not a rule, but it is the natural path of every good professional. This movement also occurs in betting, where investors hire prominent players, thus starting a partnership, these are the Unions.
Join our channel on Telegram - Clicking HERE!

Not many people know it, but there are thousands of professionals, investors and money behind sports betting. This segment is no different from any other when it comes to seeking profit opportunities, and for this, experts in the field are hired, in this case, tipsters, who offer their service to a select number of people, in exchange for financial compensation, who varies as dealt with in the contract.
Check out all the MATCHES TODAY and follow them live!

In short: in a little while you will start to stand out in betting, recording all your moves, evolving in search of professionalism, and such an opportunity may arise. Of course it's not easy, but nothing in the betting world goes without great efforts. Even because we are talking about a lot of money, where a stake of these unions can represent almost the entire bank, yes, that can happen. It's your chance to offer your services, with a considerable amount of money, and may have advantageous returns for both sides.

There is no standard way to get hired, and no single way to settle when you are already part of a union, but things work more or less like this.

There are sites, forums and other ways for you to keep track of your bets, methods, movements, exchange experiences, and consequently stay on top. If your results are above average, and someone sees you – through your way of betting – as a different player, opportunities for important people (unions) may arise. They have money and offer opportunities for you to further increase your capital. In exchange, you get great financial compensation, whether through percentages, or negotiated values, either fixed or variable. The good thing is that if you lose the bet (with a lot of money built in), they make the commitment. Obviously, the maintenance of a bettor in this type of contract will be mainly through its results.

Each player receives a bank to place bets, and manages through the units and their movements. It is important to evaluate your winnings through the units won, as in absolute values ​​the amount lost in a bet can seem daunting (for those who are not used to it). Likewise, if you demonstrate that you have a pattern and can offer great results, especially in the long term, these investors usually have the necessary patience and offer all the support for this to happen.

As advantageous as it seems, and it really doesn't, it is evident that the level of commitment, disposition, and pressure increases a lot. The tipster's psychological capacity to deal with all of this is one of the biggest challenges, being a determining factor to enter and mainly to remain within these "companies". It's one thing for you to bet with your money, with infinitely lower units compared to unions, so the issue becomes quite complex.

Finally, most players enter the world of betting with the interest of winning some money, or just for fun. But it is interesting to seek to understand how the top of this segment works, with all the power of money involved and highly trained and professional people operating daily.

Bet wherever you want through the best online bookmakers!