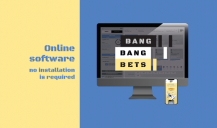 Betfair trading software, BangBangBets, has announced some news with the latest update.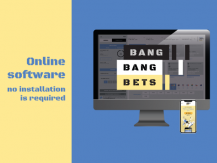 No installation required, only Internet access and a Betfair account.
Bang Bang Bets is your new ally to trade using only a web browser, such as Google Chrome.
Learning
centreAvailable only for
Levels 1+
Hide offers and promotions
Connected!
Articles Categories
Football Competitions
National Club Competitions
International Club Competitions
View All