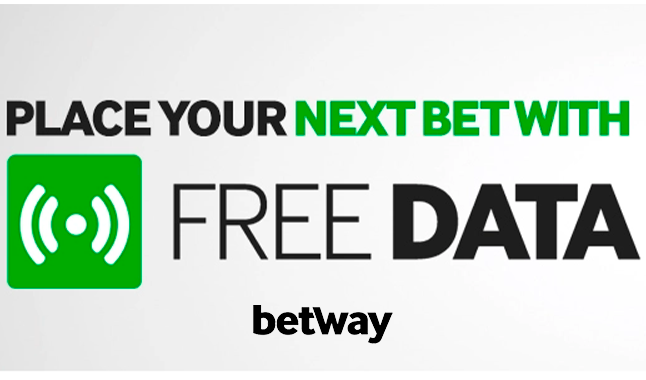 Go to Betway Free Bets and place your bets without using data!
This limited Betway offer allows you to place pre-match and live bets with free data on your favourite sports and virtual games!
Is there a better way to bet anywhere and anytime?
If you don't have an account you just need to:
Create your account here;
Go to the Free Data website Betway provides you;
Once on the site, your data will no longer be used while placing bets;
Don't forget to have a positive Data Balance.
Some Terms & Conditions:
This offer is only available for Nigerian Citizens or users who permanently reside in Nigeria;
You need to have a valid Betway account to be eligible;
The online payment method is not yet available on the Free Data website. To use the payment methods, please use the normal website;
Users need to have a positive Data Balance to access the Free data site from Betway Homepage;
We always advise to read the full Terms and Conditions on Betway website.
Exclusive advantages for Betway accounts opened with the Academy:
If your Betway account is opened with the Betting Academy links, you have access to more advantages:
FAQ's
Does Betway have a Welcome Bonus?
Yes, you can check
here
what welcome bonus Betway has to offer to their new users!
What is the minimum legal age to bet in Nigeria?
The minimum age is 18 years old.
Is Betway legal in Nigeria?
Yes, Betway is regulated by the Lagos State Government and National Government of Nigeria.