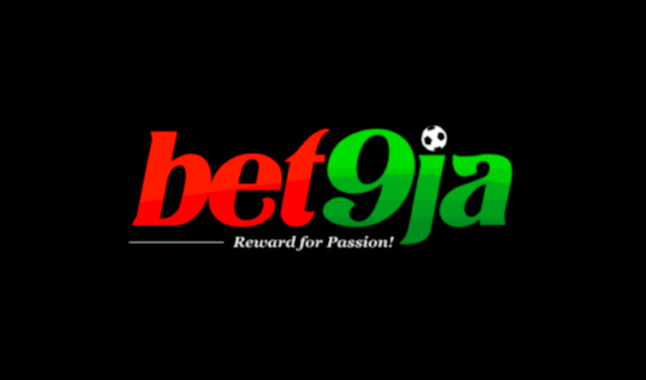 Do you think your predictions never fail you? Are you willing to try your knowledge and win 10,000,000 Naira?
Read the article to find out more!
Bet9ja has a contest for the user that can predict 6 scores each week!
If you don't have an account yet, register here!
Login and submit your entry before the Competition closes
When submitting your entry, you will also be asked to enter the Total Goals scored in the 6 selected matches. Total Goals will be used ONLY to determine winners in case of a tie
Points are awarded as follows: 10 points per correct score; 1 point per correct result. A maximum of 10 points can be awarded per match;
Bet9ja pays a Jackpot worth 10,000,000 Naira to whoever predicts all 6 correct scores;
Besides that Jackpot, there's the weekly prize that will be split among the 20 players (other than any winner of the Jackpot Competition) who score the highest number of points during a Super9ja round.
This information still requires the consultation of the complete Terms and Conditions of this offer on Bet9ja website.
Exclusive advantages for Bet9ja accounts opened with the Academy:
If your Bet9ja account is opened with the Betting Academy links, you have access to more advantages:
FAQ's
Can I use Bet9ja on mobile?
Yes, Bet9ja has a mobile app that you can use to be or manage your account. Know more
here
! New customers can win up to 100,000 Naira!
What is Live Betting?
Live Betting is an exciting form of wagering that allows you to place bets on events that are ongoing or live with the odds always changing over time.
What is the minimum amount I can bet on Bet9ja?
The minimum stake per bet is NGN 100 and there is no maximum stake.