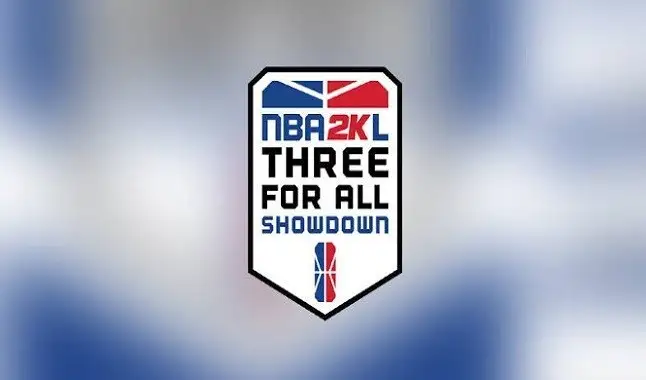 After the video game tournament results were leaked online, bookmakers suspended all the bets related to it.
Bookmakers were already struggling with the lack of games for punters to bet. The NBA 2K20 tournament, would be a good entertainment for the users.
However, although the first rounds appeared to be broadcasted live on ESPN and ESPN 2, they were pre-recorded, making the bookmakers market compromised.
The Head Oddsmaker at MyBookie.com, David Strauss told to Reuters: "It became clear that somebody knew something, and that the results had been leaked. That's a nightmare scenario for us. When a result is compromised, we close the lines and look for the info ourselves."
The leaks became deceptive when bookmakers started to have an influx of bets placed on Derrick Jones before the match against one of the favourite, Kevin Durant.
As live sports continue to cease, bookmakers are leaning more to esports. However, they need to be aware when choosing which online tournament to provide markets.
If you want to start betting, check the best bookmakers here!