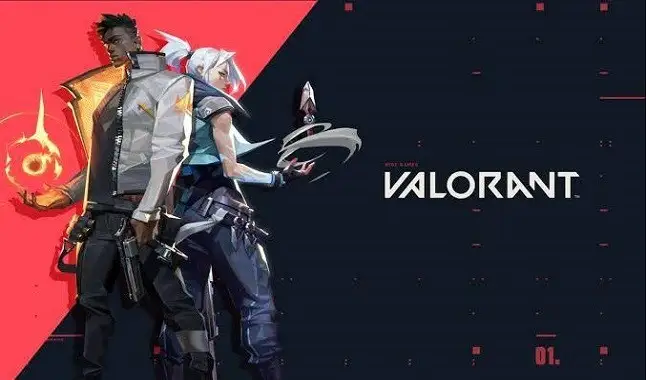 The company intends to have a strong audience base for its latest game, Valorant, both in the amateur scene and in the competitive scene.
Last Wednesday, the company Riot Games, the company responsible for the game League of Legends and now its latest work, Valorant, announced some initial proposals regarding it.

Valorant is still in its beta testing phase so that it can finally be released to the public. The game was announced last year in celebration of its brother, League of Legends, 10th anniversary. Valorant has the goal of bringing some fresh air to the FPS world, where the scenario will be divided into three foundations: Authenticity, accessibility and competitive integrity.

Riot Games has announced that it wishes to hold championships and tournaments for Valorant in the same way that Valve continues to this day, such as in: Counter Strike Global Offensive and Dota 2. There will also be permission for third parties to hold competitions, however, the company's Publisher has announced guidelines to guide the organizations on future event planning having both amateur and professional parties interested in the game.

Esports senior global director, Whalen Rozelle, said the company's overall objective is to form new partnerships with players, content creators, event organizers and other members involved with the scene. Riot Games has already contacted approximately 100 teams around the world, even before the global launch of their latest game, as to build a strong base for Valorant.

There is still no precise release date from Riot Games for the global launch of Valorant. We only know that the game will arrive in this year of 2020, approximately at the end of the year, just as it was with League of Legends, a game in which it has become a phenomenon worldwide and has a very solid base of fans.