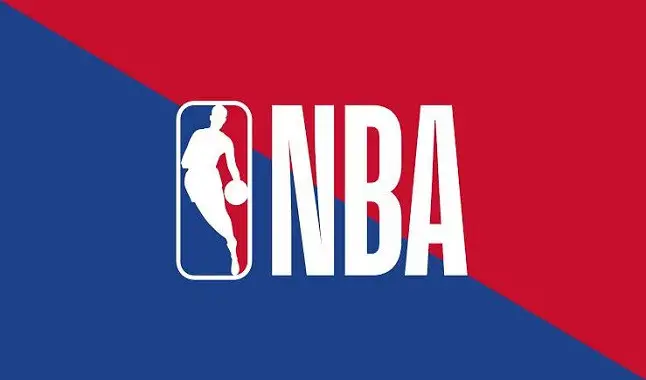 "Training will return on June 30th so that teams can travel to Orlando on July 7th, ensuring that there will be a new season for the league on December 1st."
The meeting this past Thursday (the 04th) included thirty NBA franchise representatives present at the meeting. The debate approved the return of the 19/20 season from July 31, in Orlando, Florida. For now there will only be 22 teams at the Orlando facility. The vote carried out consisted of 29 votes in favor of the return of the current championship, only the Portland representative was against the idea. Now the decision will rest with the NBA players's association.

In addition, it was also established to hold the Draft draw only for the next season that will be held on August 25. The Draft was established for October 15th.

Current NBA League Commissioner Adam Silver released a statement regarding the situation:

"While the COVID-19 pandemic presents formidable challenges," the commissioner said in a statement, "we are hopeful of finishing the season in a safe and responsible manner based on strict protocols now being finalized with public health officials and medical experts. We also recognize that as we prepare to return to the games, our society is suffering from the recent tragedies of racial violence and injustice, and we will continue to work closely with our teams and players to use collective resources and thereby influence these issues in a real and concrete".

The last time the NBA did anything involving the league was on March 11, when it was suspended after Utah Jazz pivot Rudy Gobert was the first player to test positive for Covid-19 in the league. Since then, the championship restart would have to be approved by 3/4 of NBA franchise owners, which happened on Thursday.

It was clarified that the games will take place from July 31 onwards, and will be made in the Wide World of Sports complex, together with the training and accommodation of the members involved. The Wide World of Sports is located very close to the main attractions of Disney World.

According to information from Athletic journalist Shams Charania, training will return on June 30th so that teams can travel to Orlando on July 7th, ensuring that there will be a new league season on December 1st.

The main plan is for 13 teams from the Western Conference and 9 teams from the Eastern Conference to play in the playoffs to guarantee future playoffs. So that it can be done six games before the last wave of their respective Conferences: New Orleans Pelicans, Portland Trail Blazers, San Antonio Spurs, Phoenix Suns and Sacramento Kings in the West and Wizards in the East. Plans for holding the playoffs would be between mid-August through October.

The teams that had already won their places through the knockout were: Milwaukee Bucks, Los Angeles Lakers, Toronto Raptors and Boston Celtics.