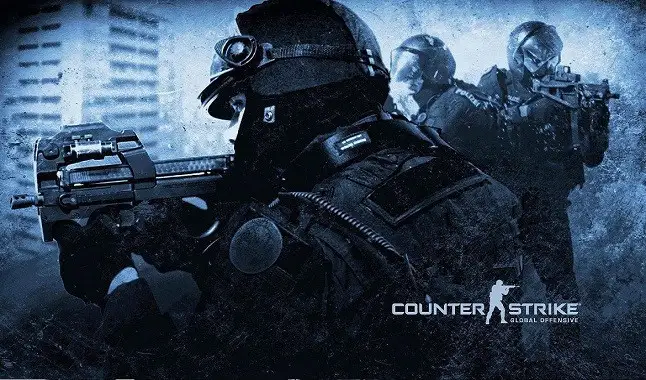 FaZe Clan hires Kjaerbye and player becomes the fifth official member of the cast; check the details.
This Tuesday morning (11th), the official announcement was made that the player Markus "Kjaerbye" was hired by FaZe Clan. Kjaerbye had no contract after leaving North in July. At just 22 years old, the Danish player was present in the first major of the Astralis team in 2017.

Kjaerbye joined North in mid-2018 and stayed until July 2020 without ever leaving his home country. Throughout his career, the Dane gained fame due to his ability to handle rifles within the game.

With the signing, Kjaerbye enters to replace the player Aurismas "Bymas" who was acting as temporary in the FaZe Clan. Now "Bymas" is reportedly joining the mousesports club.

"It is official. Meet the new 5th member of FaZe Clan's professional CS:GO Roster: @KjaerbyeCS" - Note published by FaZe Clan on its official Twitter.

Now this will be a difficult stage for the Dane. The player had served for two years in a single team, managing to win the title of champion by DreamHack Masters Stockholm 2018. There were other titles in other Opens by DreamHack in which North managed to shine. However, on the international stage, this will be the first time that the player will have to act away from home.

Within the FaZe Clan, Kjaerbye will officially take the place of the player Olof "olofmeister", who had left the team, leaving the professional scene during the month of May. That's when the 16-year-old "Bymas" came on the scene.

The next match for ESL One Cologne Europe is scheduled for the FaZe Clan to take action on August 19th and will feature the Dane in the squad.
The team's squad looks like this:
Havard "rain"

Helvis "broky"

Marcelo "coldzera"

Markus "Kjaerbye"

Nikola "NiKo"

Janko "YNk" (coach)