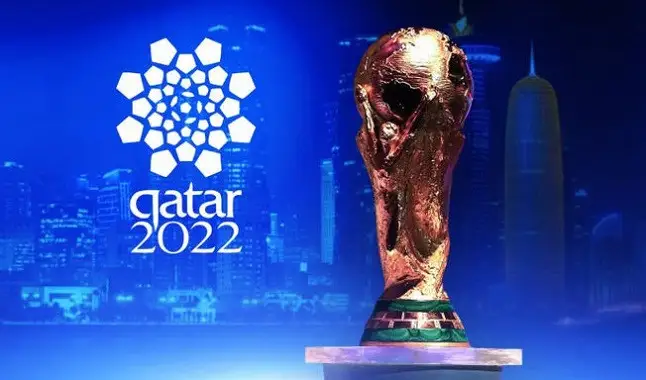 South American football's top body cancels March games for the national teams.
Conmebol, together with FIFA, decided to suspend this month's qualifying round for the 2022 World Cup. FIFA president Gianni Infantino participated in a meeting with Conmebol officials this Saturday (06), and together they concluded that it wouldn't be possible to carry out the matches. This cancellation was already foreseen, and now it has finally been confirmed.

The
Brazilian
team would play against
Colombia
and
Argentina
, and the game against the Colombians would take place in Barranquilla and against the Argentines in the city of Recife / PE. It has not yet been decided when the suspended games will be held, but its expected to be in September and October of that year.
The main reason for the cancellation of the round was the European clubs' reluctance to release South American players to their national team commitments. The coronavirus pandemic has raised some fears, and clubs have decided not to release their players, given the problems that would be caused, such as mandatory quarantine, in addition, of course, the damage to an infected athlete.
England is one of the countries that placed barriers, and one of the rules would be for players to go through 10 days of quarantine after returning from South America. Other countries also joined, adding some rules for the return. Thus,
FIFA
decided to release the countries of the continent from giving in the selectable ones.
The
South America Playoff
is played all-in-all, round and round. After the completion of all rounds, the top four will have a direct slot for the
2022 World Cup
. The fifth place will still have to go through another round, against a selection of a continent to be defined. Four games have already been played, and Brazil is the current leader of the competition, with 12 points and 100% success rate.
Bet wherever you want through the best online bookmakers!