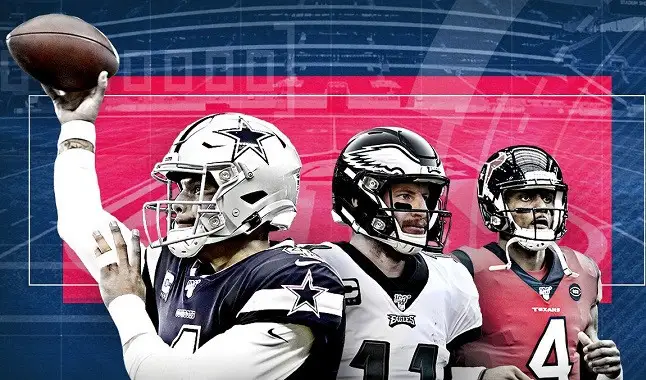 Most of the public will be composed of health professionals, in a form of thanks.
The final of American football, scheduled for February 7, will have something new that will delight thousands of people and fans of the sport. The NFL confirmed that the Super Bowl LV will have a public presence, even if in a reduced form. The main point of the announcement is who will be the lucky ones who will be able to follow closely one of the most important events in the sport: health professionals who are daily in the fight against Covid-19.
In total, around 7,500 health professionals will be invited to accompany the match. All of these people are on the front line against the coronavirus, being a form of homage to the country, for its dedication and bravery. In addition, during the course of the game and broadcasts, tributes will be paid to all professionals in the field.
The NFL has ensured that all protocols and care will be taken to ensure the safety of all people who will be present at the stadium. The United States reached the milestone of 400,000 people killed by the pandemic.
Among the protocols that will be taken, are included: mandatory use of a mask, social distance, in addition to strict control both at the entrance and at the exit of the stadium. The Super Bowl will be held at Tampa Bay's Raymond James Stadium.
"We Americans owe gratitude to all these professionals who put their lives at risk daily in the service of others. We hope in a small way that this initiative will inspire our country and recognize these true American heroes. In addition, we want to promote and warn of the importance of vaccination and health care, how to wear a mask in environments considered public, in addition to social distance during this period." Said Roger Goodell, league commissioner.